"Thanks so much for a loved filled weekend every year."
Latest News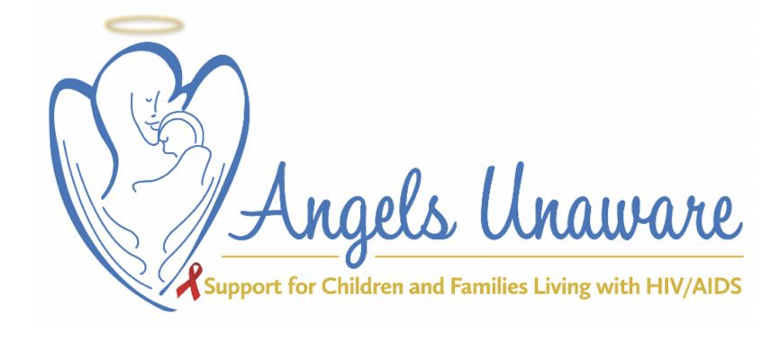 "Ending the HIV/AIDS Epidemic: Resilience and Impact"
Today is World AIDS Day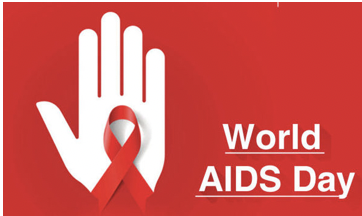 Dearest Families, Volunteers, Supporters, and Board Members,
World AIDS Day was first observed in 1988. Each year organizations and individuals across the world bring attention to the HIV epidemic and endeavor to increase HIV awareness and knowledge, speak out against HIV stigma, and call for an increased response to move toward e
nding the HIV epidemic.
We miss you and send love your way! During these times of change and anxiety, we are thinking about you and your loved ones, and know we will be here for you.
Although AU and Camp Ray-Ray is on pause due to COVID-19, we remain committed to our mission of providing encouragement and support to children and families living with HIV/AIDS. Here are a list of ways we stay connected:
Pencil in August 20 -22, 2021, for Camp Ray-Ray #26.
Join us on Facebook or Instagram.
AU sent out incidental gift cards to families this summer and will send out additional gift cards during the holiday season.
Barb Johnson, founder of Camp Ray-Ray and AU board member, recently authored a book titled "Created Perfectly for a Purpose" which is an inspiring and emotional journey to help the reader "Find Their own Calcutta." AU is giving away (free) a dozen books to families, volunteers, or donors. Email Angelsunaware that you would like a copy; include your mailing address.
AU board and CRR committee member, Shannon Van Denvener is a Reiki Master. Reiki is an ancient healing technique used for relaxation and healing. It is a form of hands on healing that works with the physical and energetic body to create balance in our systems. Reiki can be done remotely and is how Shannon is offering her service until COVID restrictions are lowered. There are a dozen one-hour free sessions being offered to AU families, volunteers, or donors. Contact Shannon directly at 720-284-2192 or at sgvandevener@gmail.com or Click on My Reiki to schedule your appointment. When registering, note you are with Angels Unaware.
We Dedicate our Ongoing Commitment
to our Loved Angels
David and Jordyn Driver; Raymond Pena; Emmy, Clarice, Harriet, and Art Foos; Ryan Sheridan; Andy Tuff; Lesbia and Loren Cruz; Joe Chavez; Dave Tharp; Steve Prince; Joanne, Anthony, and Stacy Ticali; Lloyd Gardner; Mike and Martha King; Steve McCeney; David Unger; Joshua Gomes; Ric Shack; Pam Martin; Marcella Sanchez; Steffanie Salas; Willie Laporte; Bernadette Richardson; Ann Bullock-Hanes; Jamie Chiconie; Ellie McNulty; Wayne Celestine; Jack Patterson; Arta Banks; and Margarete and Zek Martinez.
How to Donate on World AIDS Day December 1 or
Colorado Gives Day December 8
During the holiday season, consider making a donation to Angels Unware or any AIDS organization.
To Donate to Angels Unaware go to
Visit our Website
and click on the donate button or donate to the below AIDS organizations with ties to AU.
AU Family & Volunteer Highlights
AU volunteer and college student Emily Klaassen has been on a committee over the past year organizing and allocating funding for Las Memorias.
Alberque Las Memorias provides shelter in Tijuana Mexico that helps care for adults and children living with HIV/AIDS. Las Memorias provides free services such as: housing, food, clothes, medicine, transportation to healthcare, and group sessions.
Las Memorias is supported by donations from individuals, partnered organizations, and a mutual aid program with the Mexican government. Their mission is to provide quality human care for those living with HIV/AIDS, and to provide education on STD and HIV preventions. Their goals are to strengthen, expand, and establish new shelters and offices for AIDS care and education.
Las Memorias deeply values the importance of human dignity. With the tumultuous times of COVID, their funding has been negatively impacted so any donation would make a huge impact on their lives. To learn more about Las Memorias and to donate to their cause click on the follow link
https://givebutter.com/LasMemorias
AU Wiederholt Family
After adopting four children from Ethiopia and Uganda who were orphaned by AIDS, the mission to empower mothers living with HIV grew in the hearts of the Wiederholt family. In 2014 Crazy Love Africa was born. Jess Wiederholt, happily married to Ben since 2001, is the mother of seven children. Samuel, Luke, and Abe joined the family 1st by birth. Abiti was then adopted from Ethiopia in 2011. Joselyn and Joseph were adopted from Uganda in 2013 and Lillian adopted from Uganda in 2014.
Jess said, "Our eyes were opened to the injustices surrounding women living with HIV in Africa. HIV was not killing these young mothers. Instead, stigma, poverty, fear, and hopelessness was taking these women from their children. We had to do something about that." Jess began reading about micro business grants and ways to give women hope through empowerment and community. What started as a way for the Wiederholt family to empower a few women and keep their children involved in the villages where they were born has evolved into a beautiful movement of empowering women and strengthening entire communities. Through creating safe cooperatives, providing training, and teaching skills, our Crazy Love Africa sisters are now leaders in the villages where they live. "We are giving women opportunities and elevating their voices," said Jess.
The mission of Crazy Love Africa is to serve, restore, empower, and strengthen women in western Uganda who are HIV positive single mothers. As a result, they will touch the children in their care, through education, community, and sustainable job creation. By working alongside women as global sisters, we create change, while addressing inequality, strengthening families, and communities. To donate visit
https://crazyloveafrica.com/
Below is a picture of the Wiederholt Family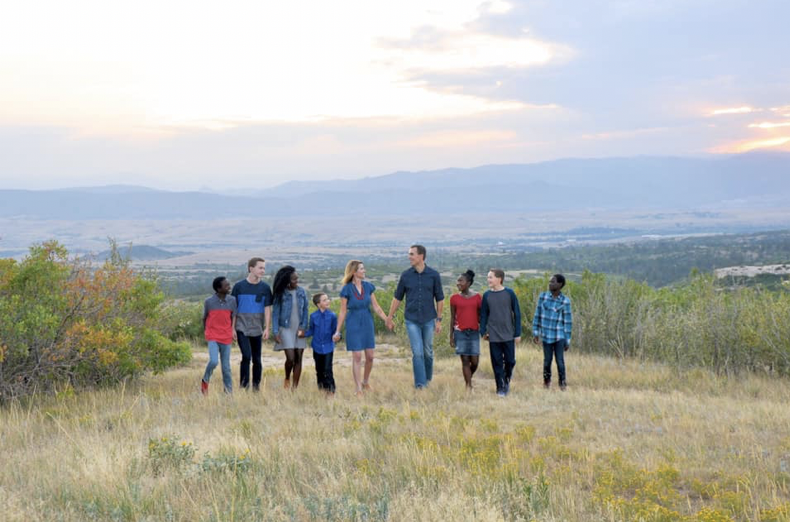 Read More
Keeping Current
Sign Up For Our Newsletter