As a 501(C)3 we have a board of directors comprised of Angel Unaware families, retired police commander (and founder of Angels), teachers, PR specialist, teen representative, and volunteers. For a complete list please contact Angels Unaware, angelsunaware@att.net.
Board Members' Biographies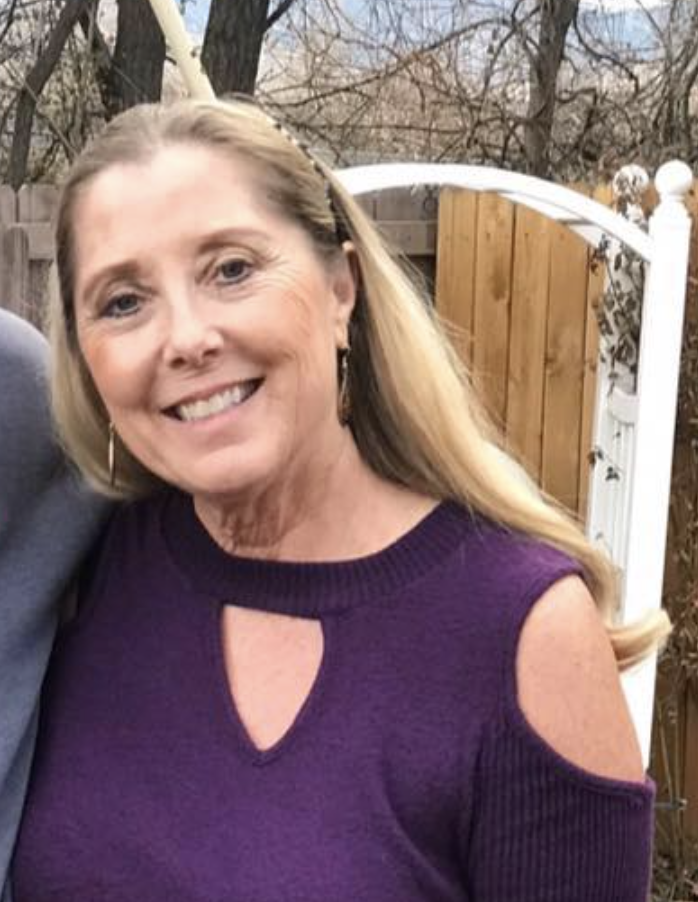 Hi, I am Kathy Nuanes, one of the founders of Angels Unaware. I adopted my 13 month old niece Clarice, after my sister dead from AIDS in 1989; Clarice also had AIDS. In my desperate need to connect with others raising children with HIV/AIDS, Angels Unaware was formed; a nonprofit run 100% by volunteers designed to provide encouragement and support to children and their families living with HIV/AIDS. After Clarice died from AIDS related complications when she was six years old, I continued to support Angels Unaware and their biggest program Camp Ray-Ray; an annual free family camp in the Rocky Mountains. I have developed long lasting relationships with Angels Unaware families and volunteers that touch my soul and allow me gracefully a connection to those I have lost from AIDS. I remain involved with the local AIDS community because the story of living with AIDS is not over. This preventable disease continues to infect and shorten the lives of our babies, youth, and adults. I plan to continue to support Angels Unaware until there is no longer a need for this organization and AIDS is defeated.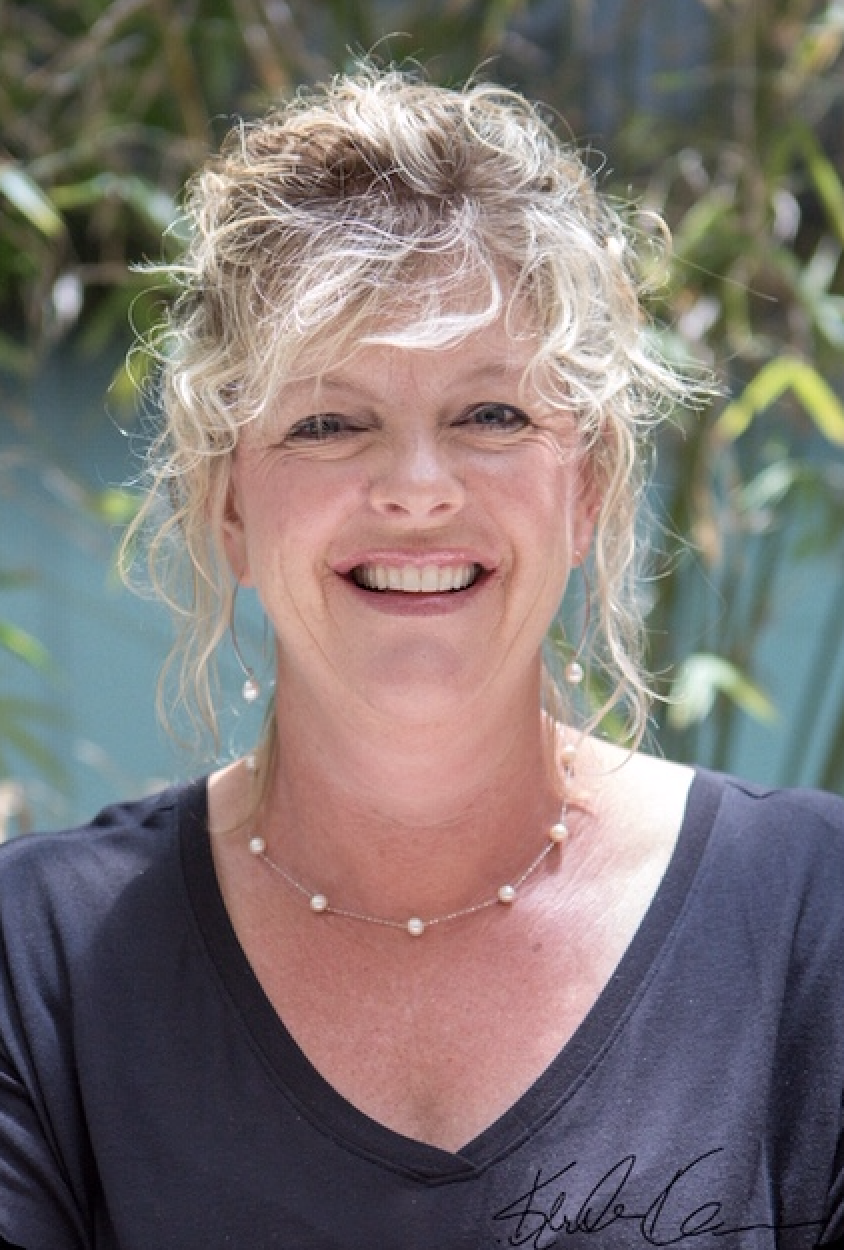 I am Kristen Klaassen. I have a Master's Degree in early childhood special education from the University of Colorado at Denver. Currently, I train and educate early childhood professionals in Colorado and around the country. I teach courses at the University, work part-time for the Colorado Department of Education and run my own coaching business, Dynamic Coaching Systems. During graduate school I met a remarkable woman, Barb Massine Johnson, who became a foster mom to a sweet darling boy named Raymond Peña. I helped take care of him while she took classes. I taught him how to swim, ski, and we played a lot! He taught me how to love without judgement and see beauty in everything. He died very quickly at the young age of 4 from a strep infection. On his death bed in April 1994, Barb said we have to start a camp for children and families with HIV/AIDS. I thought she had lost her marbles! But, 13 months later Angels Unaware welcomed us into their non-profit group that offered monthly support groups for families.  We added a new family camp, Camp Ray-Ray.  We hosted the first weekend camp for families with children who were infected or affected by AIDS in May of 1995! It was the ONLY camp in the country specific to families, and it continued to be the only one for 10 years. I was asked to be on the Board for Angels Unaware after that first camp and have been involved ever since. I love the spirit, love, compassion, friendship, and family focus of Angels Unaware and our beautiful Camp Ray-Ray. It's etched in my heart and soul, and has made me a better person!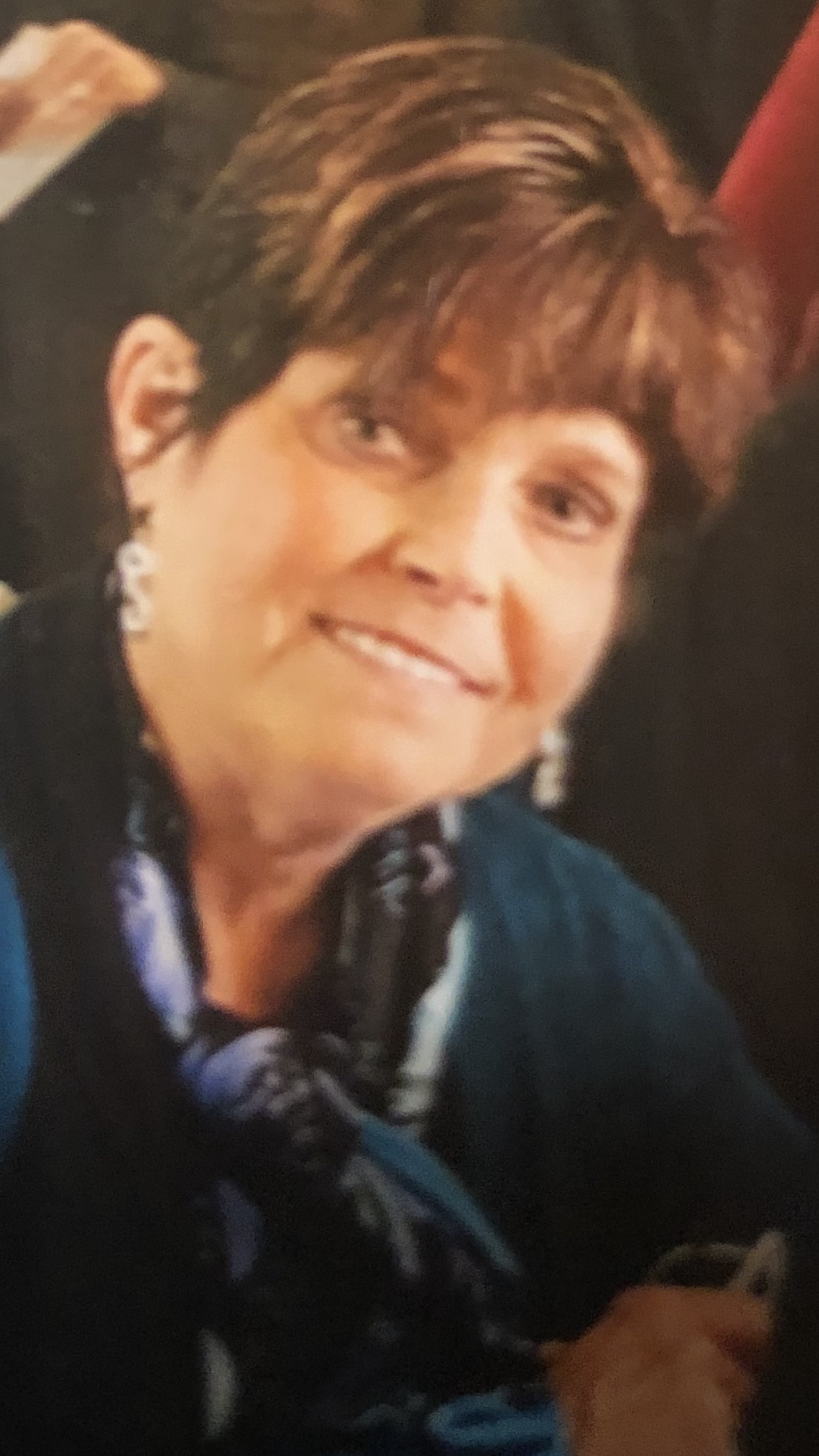 I am Laurie McNulty: My mom, Ellie McNulty was a long time board member and a silent behind the scenes volunteer for Angels Unaware and Camp Ray-Ray. In 1993 mom met Clarice a two- year old girl living with AIDS. Mom fell in love with the child and developed a close relationship with Clarice and her family. My mom saw first-hand the benefits of uniting families living with HIV/AIDS. She saw the support, encouragement, and healing that occurred when families shared their HIV/AIDS journey.
My mom would call the children with AIDS her "Little Darlings" and would embrace each child as if they were her own grandchildren. In October 2010, my mom passed away. Angels Unaware named a break room at Camp Ray-Ray, Ellie's Deli where kids go to get snacks, in memory of mom. I have taken my mom's lead and replaced my mom on Angels Unaware board of directors. Sitting on the board, I see volunteers who give unending service to a cause that remains a hidden secret within our communities.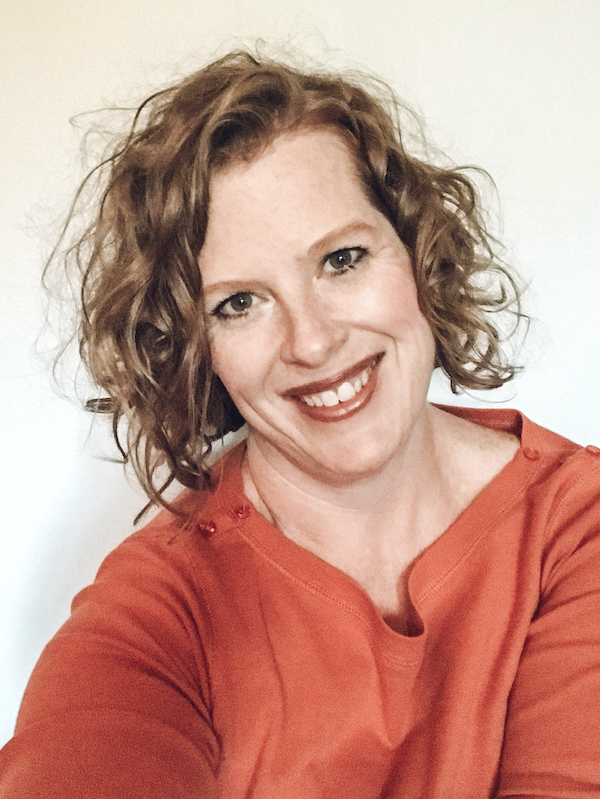 I am Shannon VanDevener. I have been a volunteer with Angels Unaware for 23 years as a board member and planning committee member for Camp Ray-Ray. After spending most of my career in early childhood education, I decided I was ready to share my gifts with families of all walks of life. One of those ways being a reiki practitioner. Reiki is an ancient healing technique used for relaxation and healing. It is a form of hands on healing that works with the physical and energetic body to create balance in one's systems. I first learned about it at Camp Ray-Ray and have personally experienced the benefits for years. Through reiki sessions I have been able to relieve anxiety, and physical and emotional pain. I am a certified reiki master and offer virtual sessions through my business, The Awakened Soul, with plans to do more in person work as safety restrictions allow.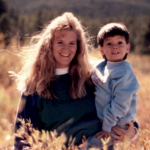 I am Barb Johnson (a.k.a. Ray-Ray's mom).  I became involved with Angels Unaware when I adopted Ray.  Angels Unaware provided us with support and helped connect us to other families dealing with similar issues.  On one of our visits to the mountains, Ray made a special request asking me to "Bring the kids up here and show them how to have fun, like you showed me." At the time I didn't know what he meant, but after his death it became clear that all of our Angel friends needed a place to enjoy life together.  With the help of the great volunteers, Ray-Ray's dream became a reality.  I am so blessed to be a part of such a selfless organization that serves families in such a unique way.
I am Greg Isaac, a father of a family impacted by HIV. I started attending Camp Ray Ray in 2008 along with my wife Jennifer and our four children. I was stunned by the warmth and generosity of the Angels Unaware team. Attending Camp Ray Ray quickly became a tradition where our family could connect with others on this journey, free from any stigma. It's been a privilege to be a part of the Angels community and to serve on the board. I am an educator and enjoys hiking and reading.
I am Anthony Sacco, a professional musician and songwriter. I play my guitar and sings songs during Camp's hayrack rides. My family has been attending Camp Ray-Ray ten years. Camp Ray-Ray has been such a joy filling my heart with gratitude and love that I wanted to give back by being a board member.   
 I am Bernadette Berzoza , a participant of Angels Unaware from 1995- 1999 the organization was there for me and my family at a time when I felt alone. They gave me courage, strength, and true friendship when I needed it the most. I have always held a special place in my heart for Angels Unaware and knew one day I would be given the chance to help do the same for another family. That is why I joined the board to help in any way possible for other families to be part of this great organization and experience all the wonders that these people, volunteers have to give!